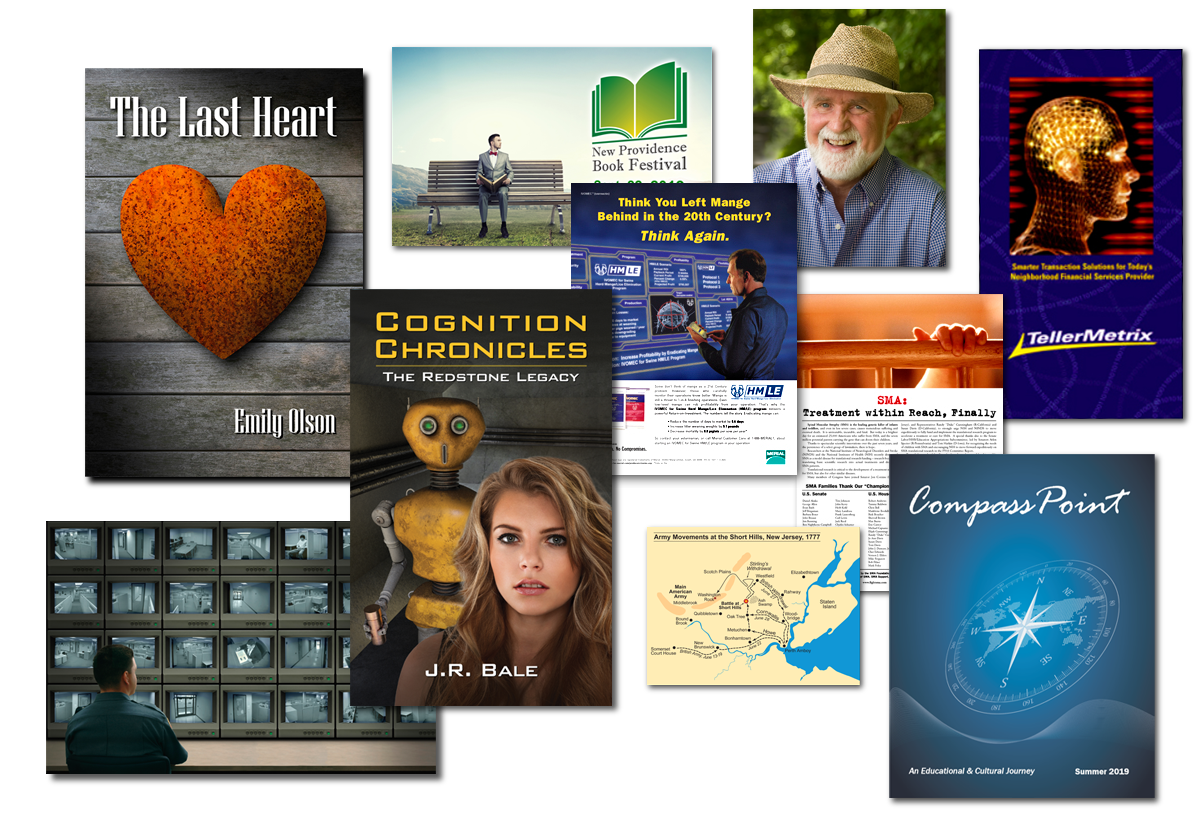 Balefire Communications LLC has provided a range of marketing services since 2001, for agricultural, educational, healthcare, high-tech and not-for-profit clients. And we continue to do so.
More recently, we've expanded, supporting authors in their efforts to publish and market their books. From novels to non-fiction to memoirs, independently published authors need to pay attention to the details to compete with the big publishing houses. From proofreading to cover design to branding, everything must exude professionalism.
That's where Balefire excels.