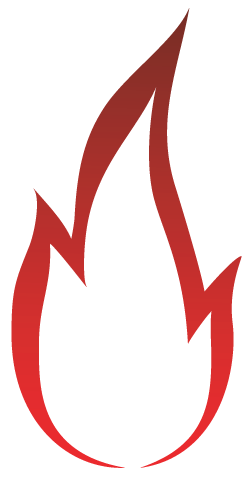 Balefire Communications LLC has been in business since 2001. In that time, we have served many pharmaceutical, agricultural, educational and not-for-profit clients. However, as a creative  director, I became a little world-weary. This happens to all of us from time to time. How does one pull out of a funk and relight the fire? Get a makeover (new logo and website) and a new direction, a new purpose, rekindling the creative spark.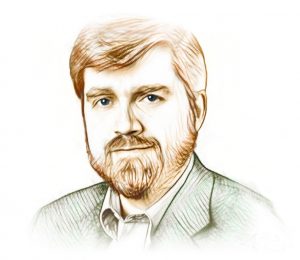 As some of you know, I became an author in the last few years. You can learn more about that at www.jrbale.com. However through my literary journey, I became aware of an underserved market. Many talented authors need a little help in preparing and marketing their books and can't afford a big full-service marketing agency.
So this is Balefire's new direction, combining my passion for books and marketing. If you're not an author, that's okay. We continue to serve all types of clients, but now with a new energy.