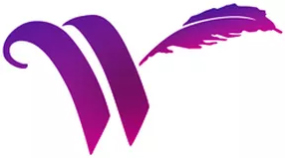 J.R. Bale addressed a group of 75 writers in his afternoon keynote presentation at the annual Women Who Write conference in Madison, NJ on Saturday, September 21, 2019.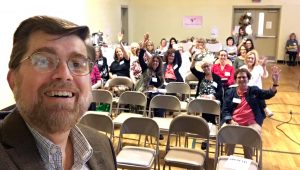 In his presentation, he covered marketing considerations when creating one's book, building an author platform and how to engage in cooperative marketing.
Women Who Write is an organization that support women writers of all genres.
J.R. will be speaking on the same topic at the Edison Library on November 9, 2019.