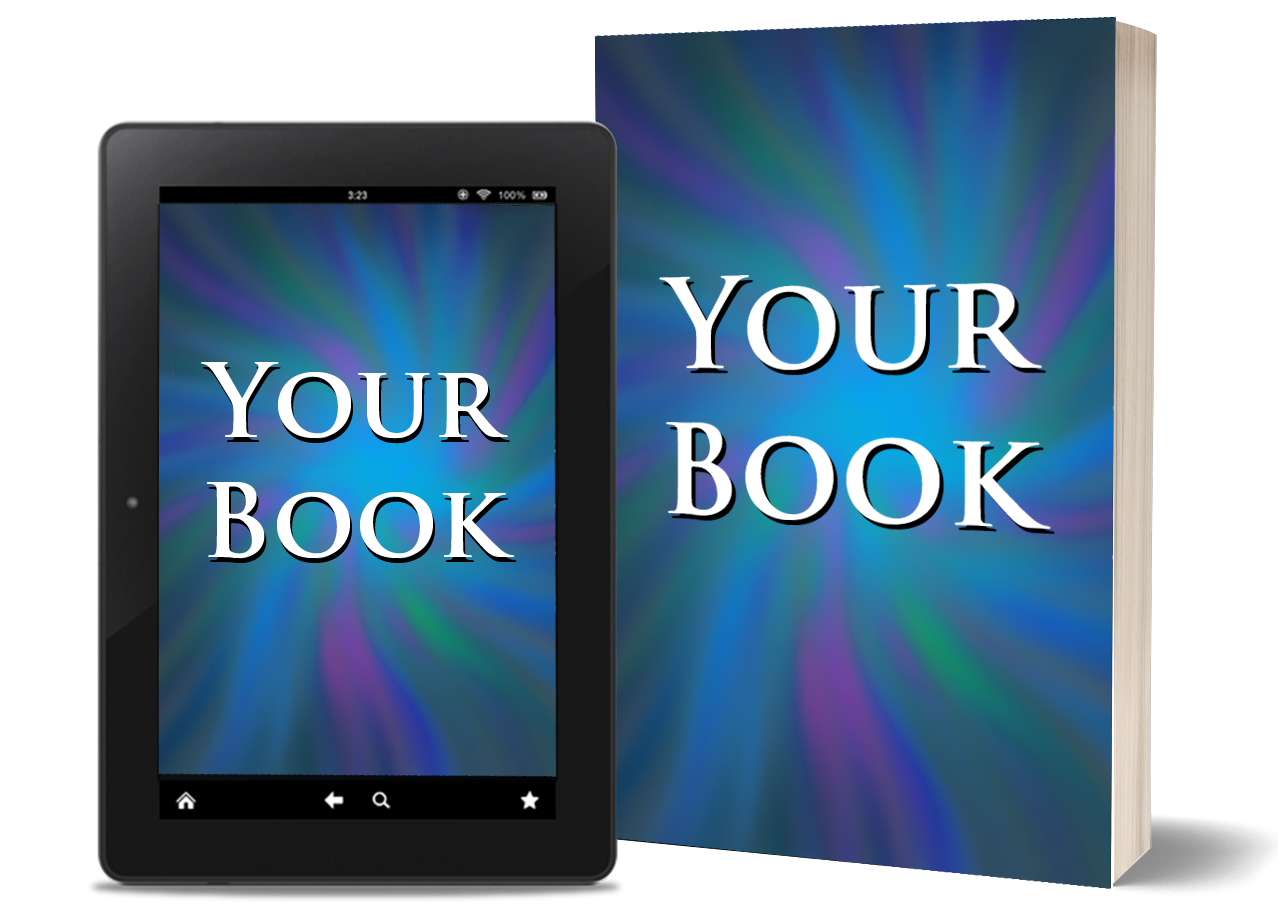 We can also help you build your author platform with website development, author portraits, social media and promotional materials.
Writing a book is a solitary endeavor. But launching and marketing a book requires a team. Let us be part of yours. We can help with setting up your book for launch, including book layout, cover design, and proofreading.
Balefire also supports crowdsourcing your promotional efforts. What does that mean for you? Let's talk about the best approach for you and your book.