In support of authors and reading, Balefire Communications LLC will sponsor two book events with multiple authors during September 2021.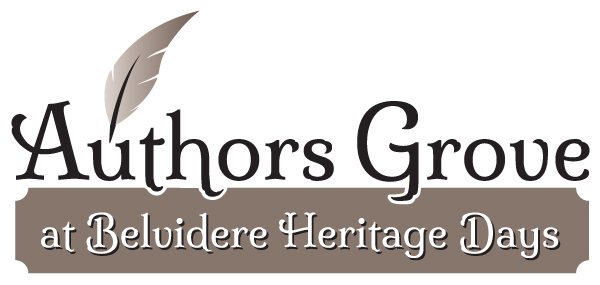 The Authors Grove at Belvidere Heritage Day at Garret Wall Park in Belvidere, NJ will include 11 authors signing their books on Saturday, September 11, 2021. The overall event will include the Authors Grove, an antique car show, historic walking tours, a plein air art contest, music and food. This will be the 33rd Belvidere Heritage Day.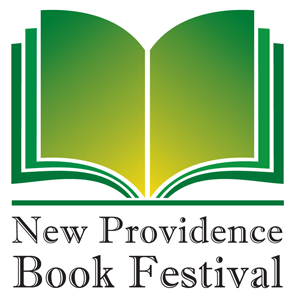 The second book event is the New Providence Book Festival, to be held on Saturday, September 18, 2021 on the grounds of the Salt Box Museum in New Providence, NJ. This event will include 16 authors signing their books, a children's reading hours, several author talks. For more details, go to www.NewProvidenceBookFestival.com.
Balefire's support for these events included designing of their logos, managing logistics of the events, as well as creating a free fun packet for all visitors.